Authority Plots Noida Extension
The Noida Extension area is considered one of the most popular residential areas in Noida. It offers both luxury and budget-friendly housing options. One of the wise investments when looking for residential properties in Noida Extension is purchasing authority plots that are maintained for end-use purposes.
An application is accepted by the Noida Extension Development Authority, and the location is allocated by random selection. Noida Extension plots are frequently purchased, both freshly purchased and used. Planning and development in the area have contributed to the unmatched appreciation of the area.
These Authority plots in Greater Noida West have been carefully designed and constructed. In this way, each plot has access to common areas, parks, and commercial spaces.
Why Should You Invest in Noida Extension?
Although there are several residential societies in Noida Extension, there are only a handful of authority plots. Because of this, the demand for authority plots is constantly growing. The Noida Extension Authority's regulated plot developments are superior to those of other real estate developers.
Noida extension authority plots are positioned to link the area's critical hubs. Because of the planned development carried out by the governing body, the Authority plots give you additional benefits. These areas are well-served and are frequently taken into consideration for new construction. Similar to the Metro Connectivity, the planning for the metro that was completed years later successfully connects these sectors.
The nicest residential plots are also available in Noida Extension. Authority plots in Noida Extension sectors 1, 2, 3, 10, 16, and Knowledge Park 5 Noida Extension all provide distinct alternatives. Noida Extension Authority Plots offers different sizes of plots measuring 60, 100, 120, 150, 200, and 300 meters, as well as 50 Gaj, 100 Gaj, 200 Gaj, and 300 Gaj. Numerous additional choices exist, including Noida Extension Freehold Plots, Farmer Quota Plots, and Abadi Plots.
NOIDA EXTENSION PLACES NEARBY
School
Delhi World Public School
The Millennium School
Lotus Valley International School
Ryan International School
Sarvottam International School
BGS Vijnatham School

Shopping
Capital Arcade
Gaur City Mall (Operational)
Galaxy Diamond Plaza
NX One Mall
Rise Commercial
Bhutani Grandthum

Connectivity
Sector 78 Metro (Operational)
Noida Extension Metro
Local Transport From Gaur Chowk
Excellent Connectivity from FNG
Local Transport From Surajpur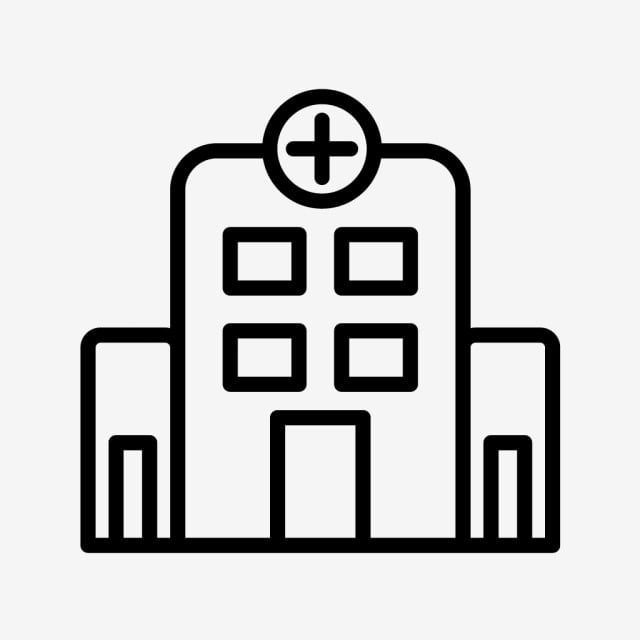 Hospital
Yatharth Hospital (Operational)
Medanta Hospital Noida (Upcoming)
Max Hospital Noida
Kailash Hospital Noida
Fortis Hospital Noida
Advantages of Authority-Approved Plots in Noida Extension
The Noida Authority announced its initial approval for converting all leased properties in Noida Extension into freehold plots, which may make it easier for residents to demand complete control of the property so they can make improvements. Some of the reasons why you should invest in authority plots are-
The main reason is its strategic positioning, as it is near major business hubs such as Noida, Greater Noida, and Delhi. Its proximity to the Noida-Greater Noida Expressway also enhances its accessibility. It also ensures excellent connectivity to several other parts of the NCR.
The region boasts a well-planned infrastructure, which includes drainage systems, green spaces, wide roads, and water supply. Authority plots are developed that come with modern amenities and urban comforts.
By purchasing authority plots in Greater Noida West, you can design and build how you choose. Real estate developers can use this advantage by constructing developments that address particular market demands.
Young professionals and families looking for well-designed, contemporary living spaces are rapidly moving into the neighborhood. You can capitalize on this expanding need for high-quality housing by investing in authority plots.
When it comes to authority plots in Noida Extension, they are pretty affordable for the person. It is a great sense of security and stability regarding investment.
Abadi plots in Noida Extension are handed to the farmer as compensation for the occupied land. These plots are also known as Kisan quota plots or 6% plots in Noida Extension. Even though these plots are inexpensive, they have the best neighborhood and location.
It even offers all the amenities that are necessary. Plus, it even provides growth in job opportunities as several IT corporations turn out to be more accessible because of the critical location.
There are several Authority plots in Noida extension for sale, and it is a great option for development and has the potential to provide a good return on investment. Therefore, if you are contemplating investing, this is the right time to do so.
| Location | Property Type | Size | Price | Contact Number |
| --- | --- | --- | --- | --- |
| Sector 10 | Authority Plots | 90, 100, 120, 150, 200 Meters | 20 TO 50 Gaj Thousand | ON REQUEST |
| Sector 12 | Authority Plots | 60, 120, 250, 300, 500 Meters | Per Square Meter 48 TO 80 Thousand | ON REQUEST |
| Sector 16 B | Authority Plots | 60, 100, 150, 200, 300, 500 Meters | Per Square Meter 50 TO 80 Thousand | ON REQUEST |
| Sector 20 | Authority Plots | 120, 150, 200, 300, 500 Meters | Per Square Meter 40 TO 45 Thousand | ON REQUEST |
| Sector 2 | Authority Plots | 120, 150, 200, 300, 500 Meters | Per Square Meter 40 TO 45 Thousand | ON REQUEST |
| KP 5 | Authority Plots | 120, 150, 200, 300, 500 Meters | Per Square Meter 40 TO 45 Thousand | ON REQUEST |